Cincinnati Fire Apparatus


Cincinnati Fire Department - Station 3

331 East 9th Street

Cincinnati, OH 45202

Located on the western side of downtown, close to Over The Rhine and the Main Street entertainment district.  This station is the District 1 headquarters.  The new Horseshoe Casino is also located on property across from the station.

- District 1

- Built in 1951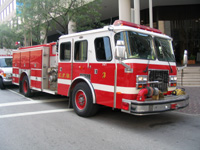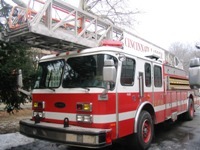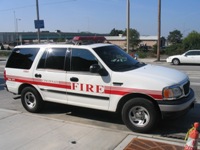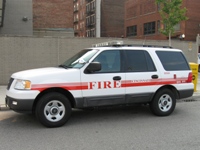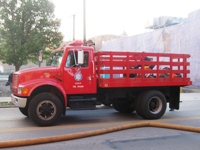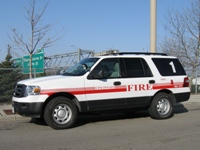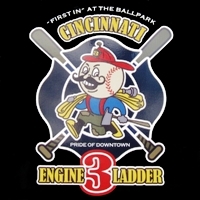 Additional Retired Apparatus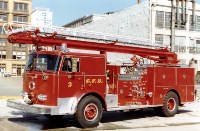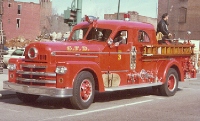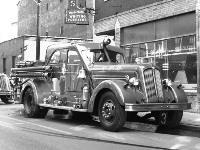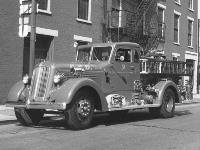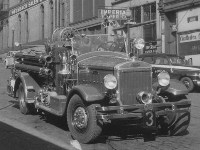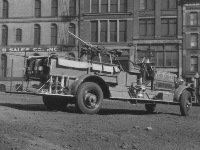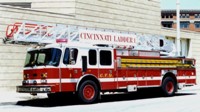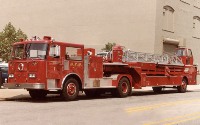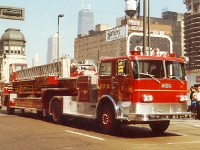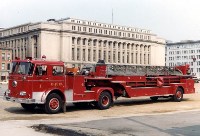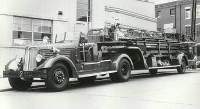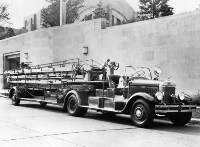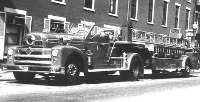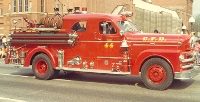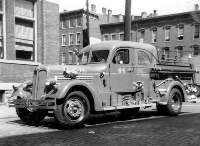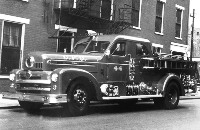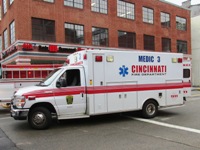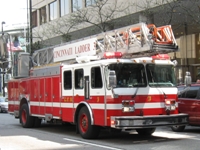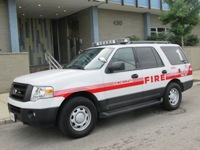 News / Updates:

01/17 - Medic 3 received a new Emergency Vehicles Plus ambulance. It is a remount of a Braun boxe on a new Ford F-450 chassis.

08/15 - New Rosenabuer aooaratus have been placed into service with both Engine 3 and Ladder 3

03/15 - Medic 3 received a new remount of a Braun box on a Ford chassis from Emergency Vehicles Plus.